By Ricky Matthew
Auckland – Gather your amigos to celebrate the vibrancy and passion of Latin American music and dance – salsa, samba, merengue, Mariachi music and even the tango. Then excite your tastebuds with the regional flavours – nachos, tamales, quesadillas, empanada, churros, choripanes, arepas and paella. The good news is that you can experience the melting pot cultures of Latin America – Brazil, Chile, Argentina, Colombia and the Caribbean – every second Saturday of the month in Auckland, as the CBD hosts the new event known as Carnaval Latino.
Since its inception last year in October, Carnaval Latino has grown into a thriving celebration of Latin American culture, providing a space for Latin American entrepreneurs and communities to come together and share their heritage.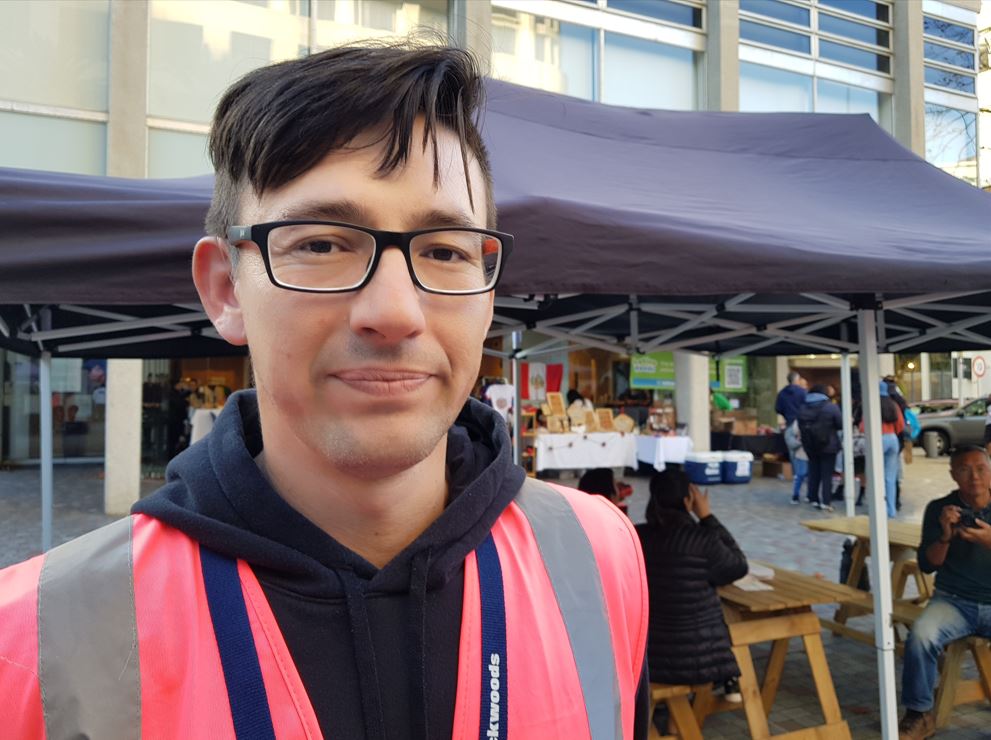 Christian Castillo, one of the organizers of Carnaval Latino, explained the event's purpose and its impact on the community. "We created this space with two main focuses in mind. First, we wanted to provide an affordable platform for Latin American entrepreneurs who often face challenges due to their distant locations. Second, we aimed to foster cultural exchange not only among Latin Americans but also with other communities residing in this multicultural country."
The event, which initially began with just a few stalls, has expanded significantly over the months. "We started with only six stalls last year, but now we have 19 to 20 stalls," Castillo proudly shared. The stalls offer a wide range of Latin American and Central American products, from crafts and clothing to delicious traditional dishes.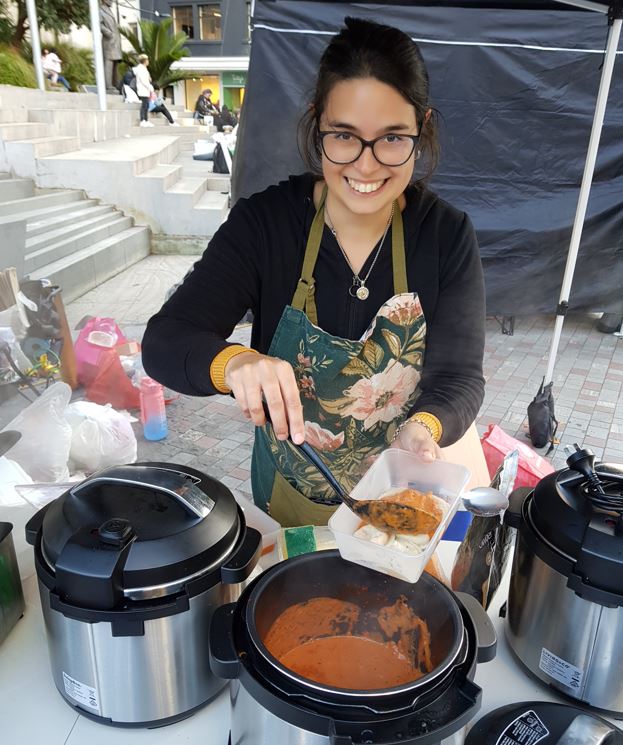 One of the food stalls was Meli's, a home catering business offering Latin-Italian fusion dishes. The owner of the stall, Melissa, said: "The food we serve is Italian Latin American because I have both Latin American and Italian ancestry. I think a lot of locals also like these kinds of food, so it does well." She further added, "we come to many markets like Carnival Latino, but we also operate takeaways and deliveries at home."
Carnaval Latino is not just a marketplace; it's also a hub of entertainment and cultural experiences. Latin American singers, dancers, and even tango instructors grace the stage, providing visitors with captivating performances and opportunities to learn new dance styles. The event has also featured workshops on well-being, human rights, and even Latin American movies. It truly encapsulates the diversity and richness of Latin American traditions.
The organizers have faced their fair share of challenges, such as limited funds and waste management issues. However, with the support of the community, Carnaval Latino has persevered. "We don't charge high fees to the entrepreneurs because our main goal is to keep them engaged and provide them a shared space," Castillo explained. The organizers are now seeking funding to expand the event.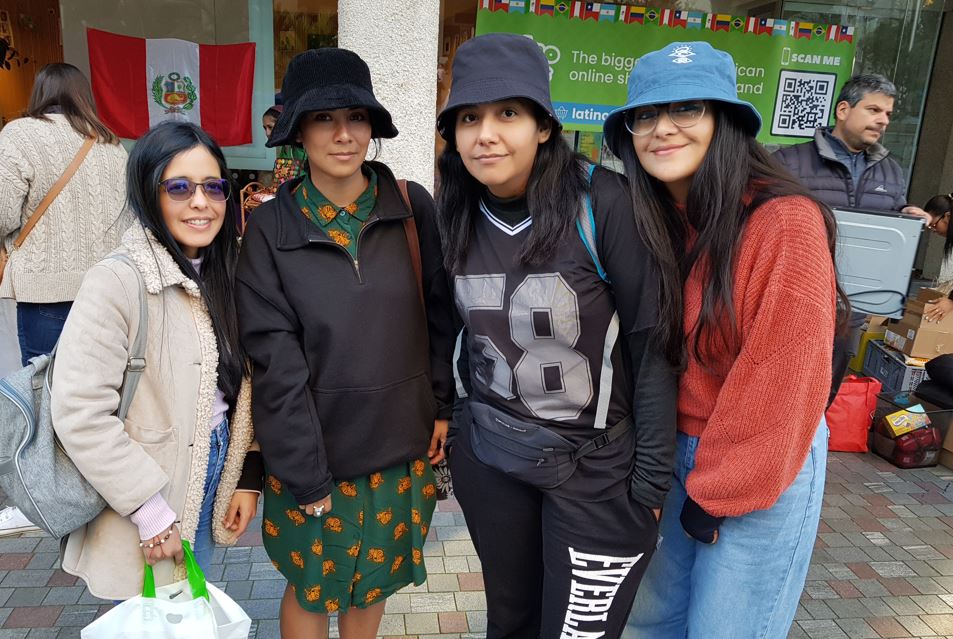 To address this issue, Carnaval Latino has partnered with an umbrella organization, ALAC (Aotearoa Latin American Community), which will allow them to apply for grants and additional resources. "This collaboration will help us secure funds for more activities and artists, ensuring an even more enriching experience for attendees," Castillo said.
The event has garnered immense support from both the Latin American community and the wider population of Auckland. Families, in particular, appreciate the opportunity to reconnect with their roots and introduce their children to the customs and traditions of their ancestral countries. By showcasing the diverse cultural heritage of Latin America, Carnaval Latino helps bridge the gap between generations and instils a sense of pride in one's origins.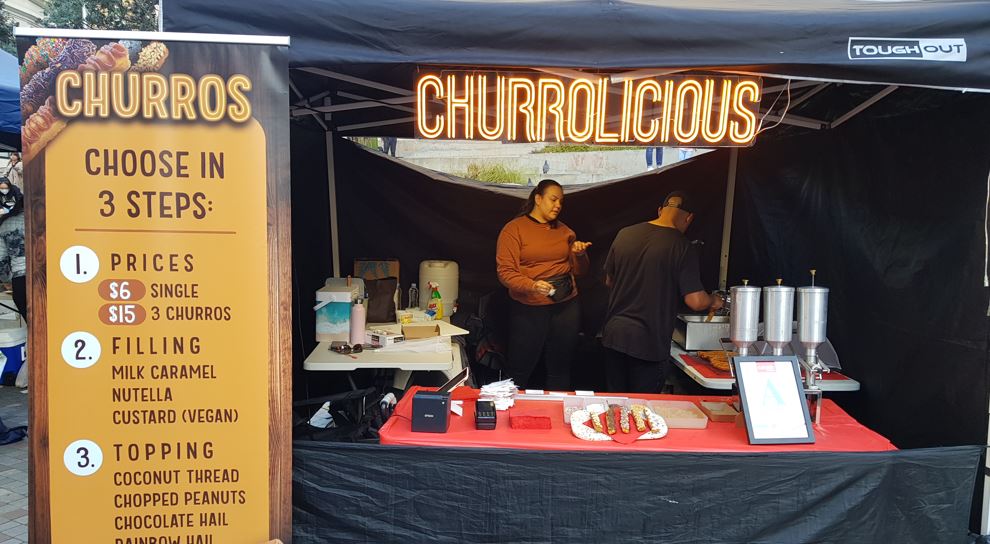 As the event continues to grow, organizers aim to include even more Latin American performances, such Brazil dancers, to further diversify the cultural offerings. With each edition of Carnaval Latino, the organizers strive to strengthen the sense of community and unity, while promoting understanding and appreciation for Latin American cultures.
While Carnaval Latino may be just one day a month, its impact on the community is lasting. It serves as a reminder that cultural diversity is a cause for celebration and a catalyst for meaningful connections among people from all walks of life.