By Ricky Matthew
With the elections just around the corner, fresh immigration policies have been released by four political parties which look to enhance opportunities for parents and grandparents to visit Kiwi family members in New Zealand.
PARENT VISA BOOST
National's plan is to introduce a 'multiple-entry Parent Visa Boost'. The visa would allow parents and grandparents to stay with their family in New Zealand for five years, with the ability to renew it for a further five years.
Those under the Parent Visa Boost would not be eligible for entitlements such as NZ Super. They would need health insurance and "must be sponsored by their children or grandchildren".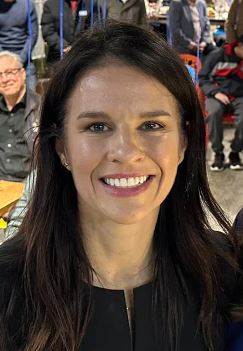 Erica Stanford, the National Party spokesperson for immigration, said: "New Zealand needs to attract and retain skilled people, but other countries have more pro-parent visa options, making them more attractive options.
"Allowing parents and grandparents to live with their migrant children can help skilled people integrate better into New Zealand, as relatives can help with childcare and offer stability and emotional support."
She added that the weakening of immigration settings by the Labour government has led to longer processing times and "has exploded" migrant exploitation.
UNITE VISA
ACT have provided a similar policy with a different name. The ACT 'Unite Visa' enables parents to visit for five years but has added the requirement for it to be renewed every year.
ACT party leader David Seymour said: "If the country does not have processes at least as good as those in major competitor countries like Australia and Canada, then businesses will struggle to grow, social services will fail to deliver and a spiral will take hold."
Uniquely, ACT's policy charges a $3500 yearly fee, which would fund the visa holder's healthcare costs.
"We believe that migrants and their close family deserve to be together and to be able to support each other," added Seymour.
SUPER VISA
The latest to release immigration policies is the Labour Party, who have targeted their new policies at parents and grandparents of migrants living in New Zealand.
The party promised to expand opportunities for migrant families through a 10-year multiple-entry parents' and grandparents' 'Super Visa'.
This Super Visa enables relatives to make multiple visits of between 6 months and 5 years.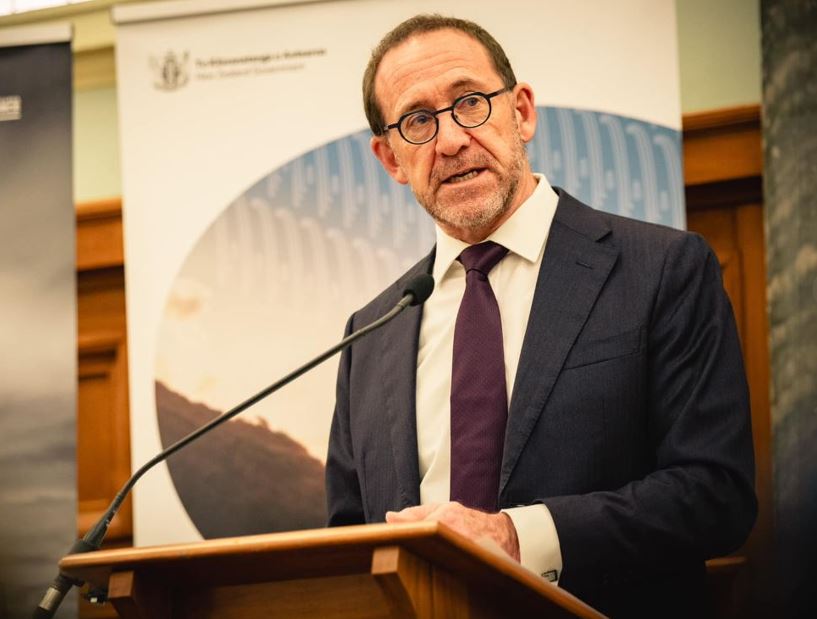 Labour's immigration spokesperson Andrew Little said: "This is about ensuring that migrants, who can often be isolated and without support structures, have the family around them when they need it."
New Zealand citizens must provide a guarantee of financial support to their parents and grandparents that hold a Super Visa.
AMNESTY FOR OVERSTAYERS
A one-off regularization programme for "well-settled overstayers" was also announced by Andrew Little. The programme is only eligible to overstayers who have been in New Zealand for 10 years or more.
The party said that the policy would "make good on the dawn raids apology" to Pacific people, if elected.
The Green Party also announced their immigration policies on Saturday, which challenges Labour's 'high bar' for overstayer amnesty.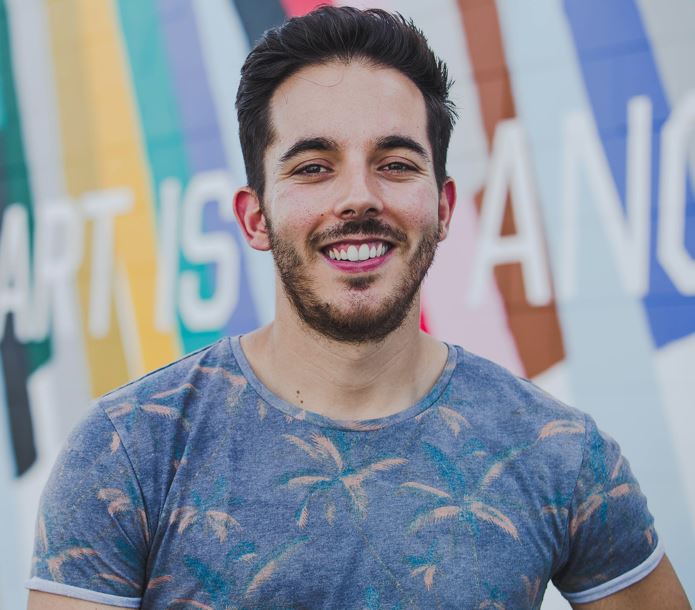 Ricardo Menéndez March, the Green Party immigration spokesperson, said: "We are disappointed with the high bar Labour has set through the requirement for people to be in Aotearoa for 10 years to be eligible."
"Migrants deserve to be treated with dignity and respect by our immigration system. But for many in our community, our immigration system has left them behind. They've fallen through the cracks, have been left vulnerable to exploitation and have been denied the safety and security of a visa. The Greens will ensure that an amnesty for overstayers provides accessible residency pathways to everyone, not just those who've been here for more than 10 years."
The Green Party Pacific people's spokesperson Teanau Tuiono added: "A broad amnesty for overstayers is the right thing to do to right the wrongs of an immigration system that has continued to fail our Pasifika and broader migrant communities."