By Ricky Matthew
West Auckland's Diwali Mela Shines Bright with Local Pride
WEST AUCKLAND – For more than two decades Diwali, or the Indian 'Festival of Lights', has been celebrated with pomp and style out West. The Waitakere Diwali Mela 2023 is a vibrant celebration of the rich tapestry of Indian culture and tradition that stands out as a testament to resilience, thriving even in the face of COVID-19 challenges and lockdowns.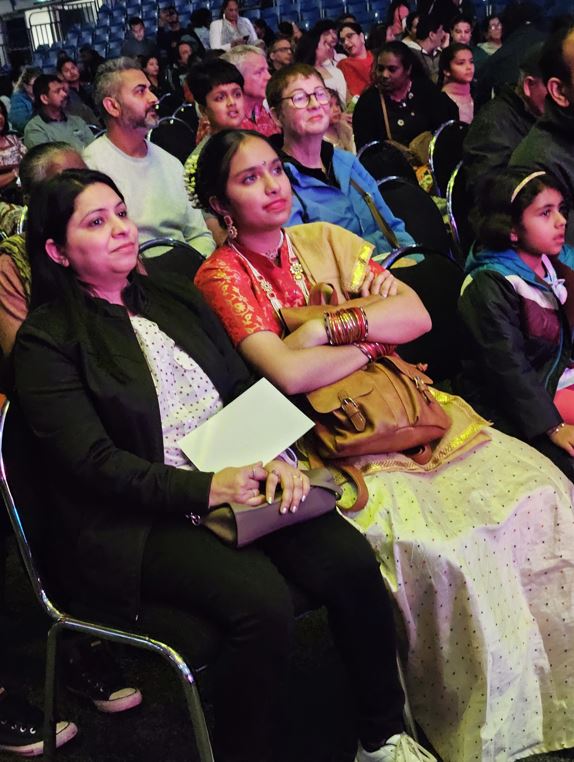 The annual celebrations were once again held at The Trusts Arena in Henderson on 28th October, with the action starting at 10am and going right through to 10pm when this exciting festival ends on a high note with a spectacular fireworks display.
The event drew a stellar lineup of over 600 performers who thrilled the multicultural audience with a non-stop showcase of both traditional and contemporary dance styles. In addition, the event featured more than 40 stalls, including ones selling Indian vegetarian foods.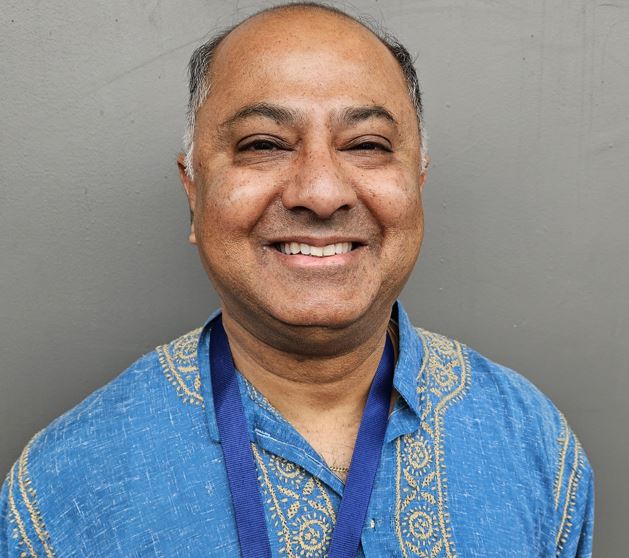 Sunil Kaushal, President of the Waitakere Indian Association (WIA), reminisces on the 23-year journey of this cultural extravaganza that "began with just 150 attendees" and now attracts over 20,000 visitors. He also highlights the key role played by the local community.
"The grandeur of the event has grown in tandem with the increasing Indian population in the Waitakere area, encompassing areas like Henderson, Massey, Te Atatu and Upper Harbour," says Sunil. This demographic shift has not only contributed to the event's vibrancy, but has also created a unique sense of unity and cultural richness in the region.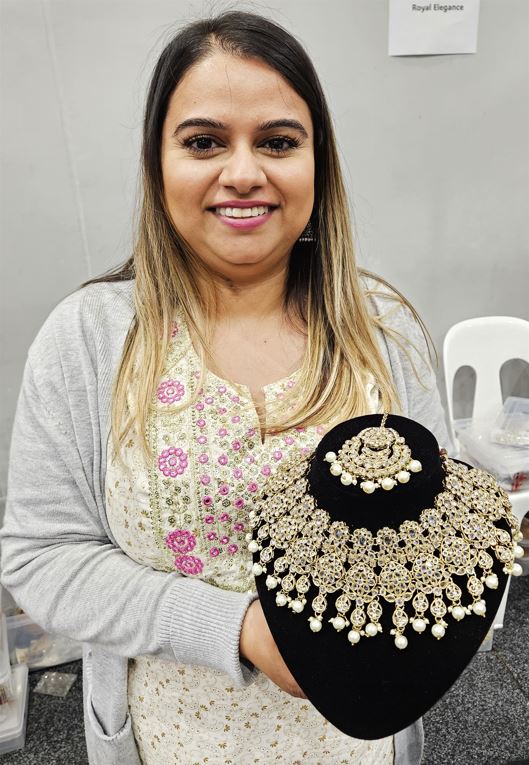 "There are over 100,000 Indians in Auckland and probably a third of them are living here in Waitakere. We always thought that they were based in South Auckland or Mount Roskill, but I think that the dynamics are changing," Sunil shares, emphasizing the changing landscape of Indian communities in Auckland.
The success of the Waitakere Diwali Mela owes much to its deeply ingrained community-oriented approach, Sunil emphasizes. "From the very start, it was about the community. We wanted the community to be involved, we wanted the community to participate, be it through dance or through small businesses and doing fundraising for associations. So it's always been a community-minded process."
This approach has resulted in increased participation, drawing crowds not only from across Auckland but also from "as far as Hamilton and Whangarei".
The event has faced its share of challenges, especially due to the COVID-19 pandemic. "We had to cancel for a few years during COVID, but now the celebrations are back on a bigger scale. To give you an example, we had to turn people away from the stalls, both from food stalls as well as from the craft stalls," Sunil acknowledges.
As the Waitakere Diwali Mela continues to thrive, it has gained regional significance. Sunil believes that it is becoming a hallmark cultural celebration in New Zealand. "Diwali is becoming like Waitangi Day or Christmas or Easter. I think that it's good to have a great event going on that allows people to celebrate."
With its fusion of cultural performances, delectable cuisine, and an unwavering sense of community spirit, the Diwali celebration in Waitakere remains a shining example of the power of community and culture. It proves that even in challenging times traditions can be both preserved and cherished, making it an integral part of Auckland's rich cultural tapestry.