By Ricky Matthew
ROTORUA – In a display of Filipino culture, community spirit, and sportsmanship, Pistang Pilipino 2023 took centre stage in Rotorua, making a remarkable comeback post-Covid. The event, which attracted a significant number of visitors, marked the revival of a beloved tradition that had been put on hold for two years.
The estimated attendance at Pistang Pilipino 2023 was a matter of speculation, but one thing was certain – it drew a considerable crowd. Jun Valencia, Chairman of the Federation of Filipino Associations, Societies, and Clubs in New Zealand Inc (FFASCNZI), reflected on the event's size, saying: "Some reports say 5,000, some say more than 5,000. That's from all over New Zealand. If I will base it on the number of sports participants, we got quite a few from Christchurch and many from Auckland, so I'd say between 5 and 10,000."
The two-year hiatus due to COVID fuelled the resurgence of attendees, who's eagerness to partake in this year's celebration of Filipino culture was at a high, as Jun explains. "This is definitely because we stopped for two years, and last year's event was in Palmerston North. But now we can see people just came because they missed this and now it's growing."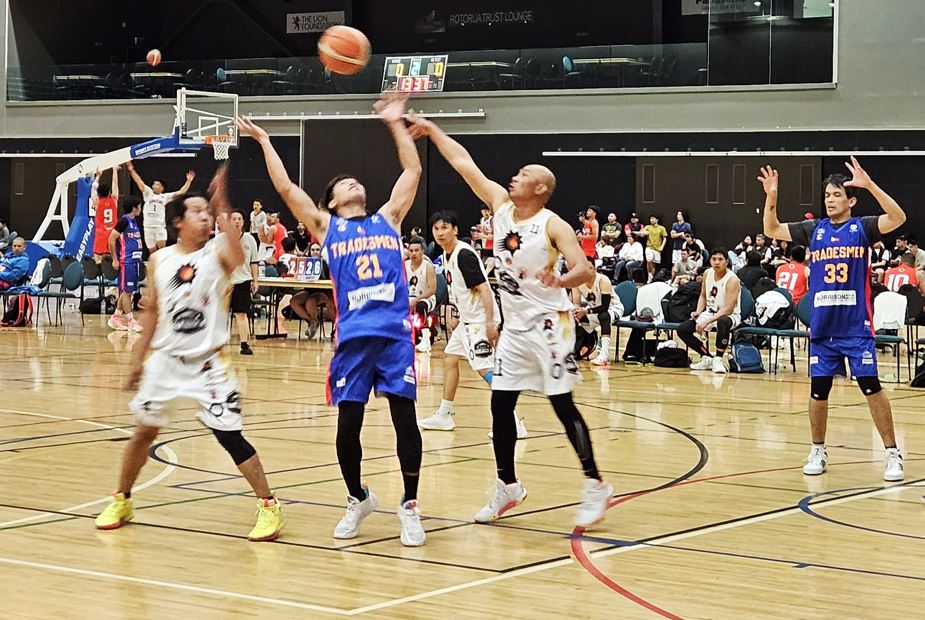 A myriad of sporting competitions, including basketball, volleyball, table tennis, and billiards, were featured at this year's functions. These competitions were accompanied by cultural activities, exhibitions, and of course Filipino food.
The event also served as a reminder of the growing Filipino community in New Zealand. "In the latest census were about 100,000 and growing," said Jun Valencia. "And of that I think 60% are from Auckland. All these Filipinos, new and old, are still looking for that one day when we can all get together."
The Federation is evolving and aiming to become a central hub for the rapidly expanding Filipino community in New Zealand noted Jun Valencia. "I'll try my best … I want the Federation to be a mothership in partnership with the Philippine Embassy." The Federation's vision extends beyond annual meetings to address the community's needs and concerns proactively.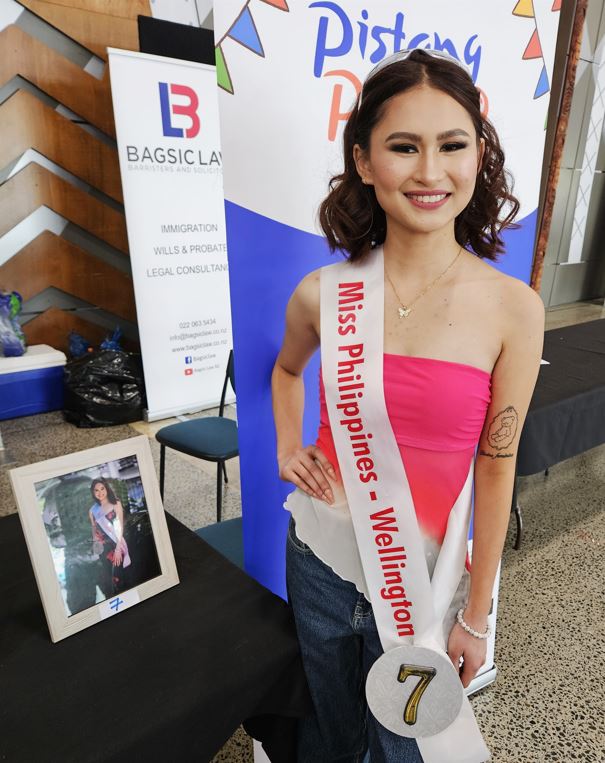 Despite challenges and obstacles like COVID, Jun Valencia's leadership remains focused on a united community. He mentioned the importance of distancing the Filipino community from negative influences and added, "We don't want that negativity here. In the Philippines we are identified by region but here we're just Filipinos. No region. That's how we I can unite the 100,000 Filipinos." Jun's commitment to community unity and the elimination of negativity is evident in his vision for the future.
With Pistang Pilipino set to be held in Auckland next year, hopes are high that record numbers of attendees will be achieved. "I expect Auckland to be double or triple the attendance next year," Jun expressed enthusiastically.
As Pistang Pilipino continues to evolve and grow, the Filipino community in New Zealand can look forward to more vibrant celebrations, exciting sports competitions, and cultural activities. The event's revival serves as a testament to the resilience and unity of the Filipino community, both locally and globally.