By Ricky Matthew
AUCKLAND – New Zealand has long been seen as a land of opportunity, attracting immigrants from all corners of the world with promises of a better life and career prospects. However, for many newcomers, the journey to success is anything but smooth sailing. Sacrifices often must be made, and one of the most difficult decisions they face is choosing between their career aspirations and their family's well-being.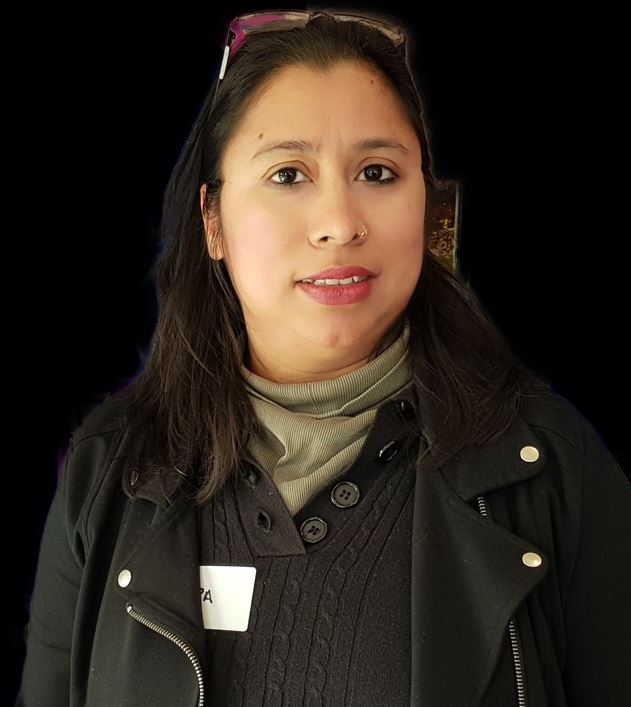 One such migrant is Pushpa Mishrvan (left), who arrived in New Zealand with dreams of pursuing a career in IT, having worked as a software engineer in India. However, reality proved to be more complex, with Pushpa requiring New Zealand IT training and experience to compete in the industry. She then opted "to put food on the table over career aspirations" by joining the retail industry.
Pushpa's first job in the retail industry may have veered her away from her desired career path, but she has now discovered a new passion to pursue. She explains: "I never got a chance where I actually wanted to go (which career path to pursue). So, in the last two years I've been concentrating on myself and where I want to go from here. Now I realise that banking is one of the industries where I would like to go, and then through there I can always use my IT background if I wanted to."
Although banking is a swerve away from the IT field, Pushpa acknowledges that her computer knowledge from her background has been beneficial in exploring opportunities in the banking industry. She remarks, "computer knowledge has opened doors to work in different IT-focused roles in the banking industries."
Migrant News spoke with Puspha at an Auckland Job Seekers Boot Camp organised by The Migrant Careers Support Trust (MCST) in July this year. The Trust has set up a series of seminars to coach migrants through their transitions into the Kiwi job market.
Several others at the Bootcamp had a similar story, including Monika Tylova (left) and Japanese immigrant Yasuko (not her real name). Monika who was a guest speaker at the seminar, said: "I used to work in Europe as a police officer for 10 years and now I'm working as a project manager for one company here."
Yasuko, on the other hand, worked in the education industry in Japan before moving to New Zealand eight years ago. She is now working in a Japanese importing company.
Pushpa's advice to newcomers who might face a similar predicament in the New Zealand job market is: "You need to make a decision based on what your priorities are. Is your priority putting food on the table? Or is your priority your career? Because they are two different things and often you cannot have both at the same time."
Pushpa's story will resonate with many immigrants who must make tough choices between fulfilling their career dreams and supporting their families. As New Zealand continues to welcome newcomers, it is essential to provide comprehensive support systems to help immigrants navigate these challenges and strike a balance between their aspirations and responsibilities.
Nevertheless, migrants like Pushpa have shown that with determination and the right approach, aspirations can indeed meet reality, leading to fulfilling careers in New Zealand.