By Ricky Matthew
Above: Health Minister Ayesha Verrall. Photo supplied.
AUCKLAND – In a move aimed at improving accessibility of healthcare and medication, the government has axed the $5 charge for prescriptions with effect from 1 July 2023. This decision was hailed by various sectors as a positive step, particularly for low-income families, the elderly and new migrants – who often face financial constraints when it comes to obtaining essential medication.
Health Minister Ayesha Verrall said that "an estimated three million people will no longer have to worry about the cost of collecting their medication. Removing the $5 charge will make it easier and cheaper for New Zealanders to access the medicines they need and have a meaningful impact for many households, particularly those who have multiple prescriptions to fill on a regular basis. This will benefit a huge range of people, including almost 770,000 New Zealanders over the age of 65 who received prescription medicines in the community last year.
"The $5 charge can be a barrier to some New Zealanders getting the medicines they need, and this is especially the case at a time when people are facing increasing pressures on household budgets.
"As a doctor, there were times when my patients did not collect their medication, and in fact we know that more than 135,000 adults did not collect their prescriptions because of the cost in 2021-22. This is particularly the case for low-income families, Māori, Pasifika peoples, and disabled New Zealanders.
"Free access to medicine will also relieve pressure on the health system. Removing the copayment charge will help reduce the demand on hospitals and other health services."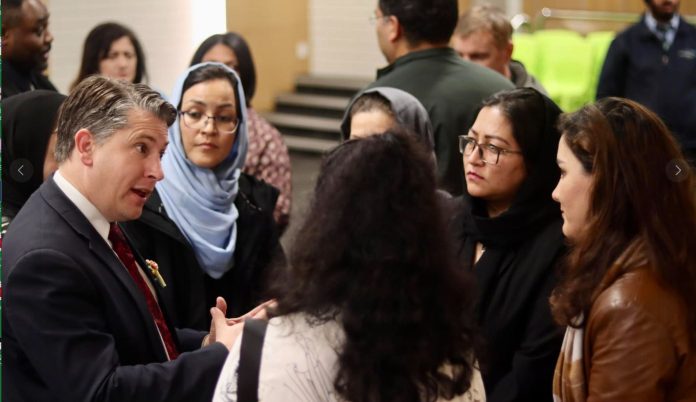 The removal of the prescription charge was one of the initiatives in the Budget that government leaders explained at a Hui with migrant leaders in 3 Kings recently. Michael Wood, the former Minister of Immigration, acknowledged the financial burden that prescription costs impose on households, especially those with young children who are more prone to illnesses.
He emphasized that preventing illnesses from worsening is not only morally right but also financially sensible, since untreated conditions often result in increased healthcare costs down the line.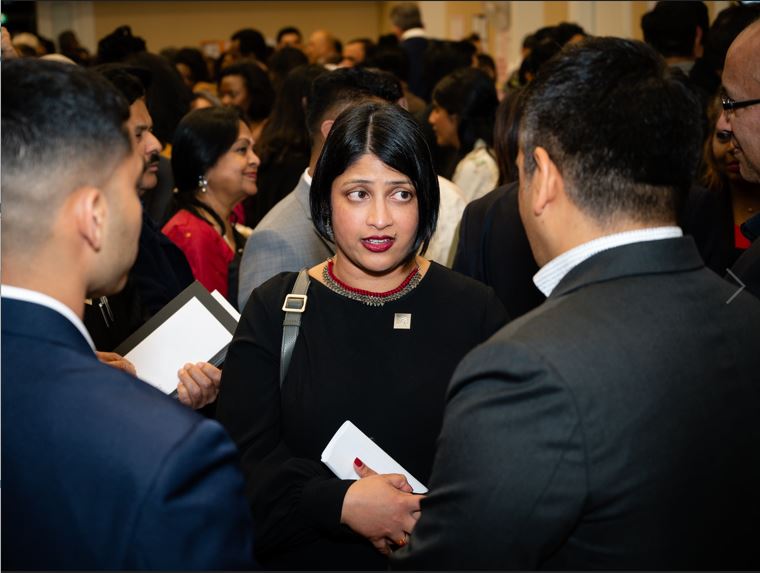 Priyanca Radhakrishnan, the Minister for Diversity, Inclusion and Ethnic Communities, emphasized the profound impact that the $5 prescription charge removal will have on public health.
By making medications more affordable and accessible, Radhakrishnan argued that individuals, families and the overall health system will all benefit. "The more available and the more accessible you make medication, the less likely it is that people are going to come back even more sick from what they had." She pointed out that inaccessibility of medicine "then leads to much more expensive hospital stays and severe illness for people".
The National Party, on the other hand did not support this policy being applied universally. National Leader Chris Luxon preferred that the support be targeted to people with the community services card, the elderly and those who desperately need it.
One commenter mentioned in a tweet: "If you've never had to move 57 cents from one account to another account to be able to afford your medication, then you really shouldn't have an opinion on this."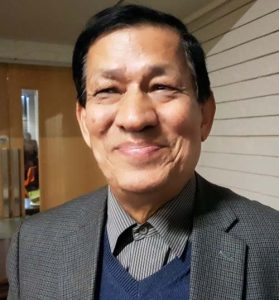 An Asian senior, Kamal Prasad Shrestha, President of the Nepalese Cultural Centre NZ Inc., told Migrant News: "For the older people, this will help. Even in my case now that I'm 74. Even though it is a small amount we can use it for some of our expenses."
Meanwhile, the Pharmacy Guild of New Zealand (the Guild) welcomed the governments removal of the $5 prescription charge in the Budget. Guild Chief Executive, Andrew Gaudin, said: "Removing the prescription charge is an investment in New Zealanders' health and the wider health system. It means that more New Zealanders will get the medicines they need to help keep them out of hospital. This means that there will be less pressure on the health system and will result in savings for taxpayers.
"This cost-of-living measure will make a huge difference to some in our community who cannot afford the $5 charge for each of their prescription medicines and therefore must make difficult choices when they are sick."
Guild President, Des Bailey, said: "We have been strongly advocating for this change for several years, because we know what a difference this will make to the health of New Zealanders and the wider health system. We are pleased to see this hard work result in positive change."