By Ricky Matthew
Above: Dr Sheerali Arya. Photo / Migrant News.
AUCKLAND – Moving to a new country in pursuit of a better life and career can be both exciting and challenging for migrants. While New Zealand offers numerous career opportunities, crafting an effective Curriculum Vitae (CV) tailored to the local job market can be a significant hurdle.
At a career seminar held by the Migrant Careers Support Trust in Auckland, we spoke to CV writing expert Dr Sheerali Arya, about the common pitfalls that migrants face when creating a CV suited for the New Zealand job market.
One key issue that Dr Arya observed was a prevalent tendency to overcrowd their CVs with irrelevant information. She stressed the importance of adopting a straight to the point, skills-focused approach in New Zealand.
According to Dr Arya, "I think one thing which I have noticed in being an immigrant myself is that we put an overload of information and we put irrelevant information on the CV. So that's a challenge because in New Zealand they are more skilled focused and what they want to see is your current experience more aligned with the Kiwi culture."
Standing out in a highly competitive job market is another challenge. Employers receive a deluge of applications, and their initial assessment of a CV often takes mere seconds. Dr Arya highlighted the importance of tailoring each CV and cover letter for every job application. She pointed out, "One thing which we touched upon today (at the seminar) is that you need to tailor make your CV and cover letter for every job. And I showed them some AI tools and job metrics Chrome extension through which they can, you know, make their CV customised as per the job."
Addressing the concern of foreign-sounding names, Dr Arya shared her personal experience. She recommended sticking to one's original name and politely informing employers of their preferred name. According to Dr Arya, "That's an interesting subject because I never changed my name, I've kept my original name. And to be honest, no one suggested I shorten my name.
"I do remember that when I came as a migrant, I was keeping my name as Sherry or Shirley, but my employer said no, we can try our best to pronounce your full name."
Language proficiency is also critical, and even a single grammar or spelling mistake can be a major setback. Dr Arya stressed the importance of proofreading and utilizing tools like Microsoft Doc to identify and correct errors before submitting the CV. She asserted, "Another thing which we did touch upon today is that no matter how good your CV looks, no matter how brilliant it is, if there is even one grammar mistake, a spelling mistake, you know anything, it just throws off the recruiter."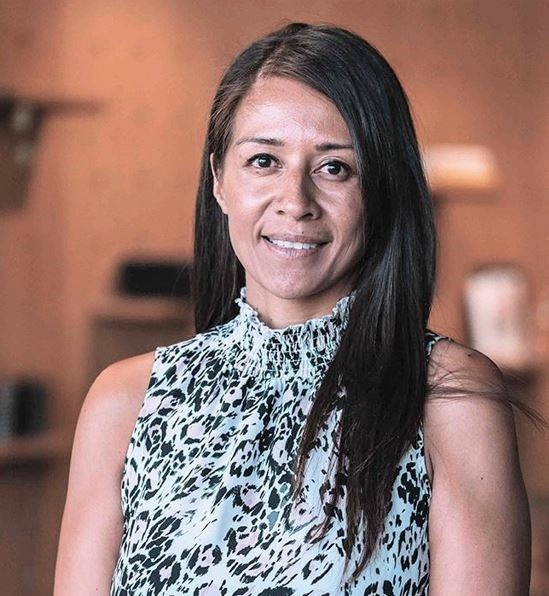 CV expert and director of Cultivate Recruitment, Trina Jones, gives the same advice to her clients. She says, "A common red flag is when people don't spellcheck their resume. Seems obvious, so don't make the mistake when technology is at the click of a button to help you. It may suggest that the lack of care and attention in your resume could be how you behave at work."
One of Dr Arya's students, a Filipina, who has opted to keep her name anonymous, shared her experience of adjusting her six-page CV in the Philippines, to fit a one-page format which has become standard in New Zealand.
"In the Philippines the thicker the CV, the better," she said. "That would mean that you've got all these accolades and all these certificates. That was my first struggle, I had to cut down my six-page CV and make it into one page. So, what do I remove? What do I leave in there?"
Navigating the New Zealand job market as a migrant requires a blend of cultural adaptation and targeted CV writing. By tailoring CVs, utilizing AI tools, and focusing on relevant skills and experiences, immigrants can enhance their chances of success in the competitive job market.