By Ricky Matthew
One of the most significant challenges that migrants face in New Zealand is the need to adapt to the local job market. While skills and experience gained in and out of NZ can be valuable, they may not always translate directly into landing the job.
This is where a well-crafted CV can be a valuable tool in helping existing migrants to showcase their skills and experience in a way that is relevant to local employers.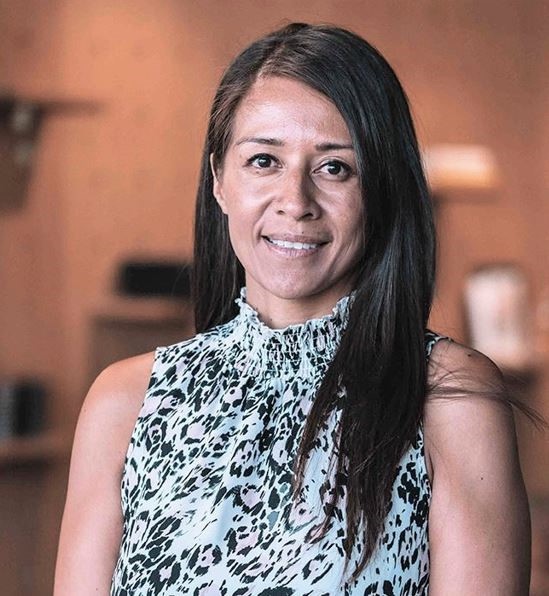 Trina Jones, co-founder and director of Cultivate Recruitment, has 25+ years of experience in the recruitment industry. Trina discusses the dos and don'ts for creating a standout CV.
What are some of the biggest mistakes when writing a CV?
A common red flag is when people don't spellcheck their resume. Seems obvious, so don't make the mistake when technology is at the click of a button to help you. A CV littered with spelling mistakes, poor grammar and not proof-read is not a great look and we've seen a number of them
It's the most important document you put in front of a prospective employer or recruitment company, so make sure it flows, reads well and is well presented and formatted.
Are spelling mistakes a big turn-off for potential employers?
Yes. It shows a lack of care and attention when it's a critical document that you are presenting as part of the job application process. It may suggest that the lack of care and attention in your resume could also be how you behave at work.
There is just no excuse, when technology is available to use.
We are not all great spellers or amazing with grammar, so seek out some help by getting some feedback from someone else who can help proofread it for you.
Does it stop an employer from bringing you in for an interview?
Absolutely, it could work against you. It's the difference between your application being considered or being redirected.
Often when we are reviewing a CV you can see the promise and potential in someone's background. If they've got a compelling background, then they may be lucky enough to get feedback. However, not every employer or recruitment agency has the time to go through that exercise with every candidate.
If you look at the average time spent reviewing each CV, particularly if applicant volumes are high, it can average 7-10 seconds or less.
You can imagine that if it's not compelling or it is littered with mistakes, then you will move on to a CV that has better promise, has been presented well, has good relevance and is suitable for what you need based on the job brief.
What are some top tips for enhancing your CV?
If you're putting a CV together, make sure it has a good framework with the below information as key headings:
• Personal details (full name/email/contact number)
• Career or Professional Summary
• Skills
• Work Experience
• Qualifications/Education
• Interests
A few reminders: If you are going to include a photo or a personal email address, make sure that they're both professional and suitable for a CV, not a photo that might be best suited to your social media. Ensure your work experience goes backwards from recent to old, your recent experience is most relevant, and be sure to include your key responsibilities alongside any achievements or accomplishments e.g. awards, promotions, results … Just remember not to go overboard with content so it reads like a novel; it's important that a CV is easy to digest and read, but also isn't too short, vague or presents more questions than answers. So think about getting the balance right and consider which areas in your CV could be summarised, such as responsibilities, roles and experience that date back some years.
Kiwis can be very modest, but it is important to showcase yourself in the very best light to ensure that your application creates a compelling reason for you to be called up. If your CV is being reviewed alongside others and you are up against compelling backgrounds, what you have achieved can set you apart and can shine a great light on what you can bring to the table.
Need more help? Check out our blog on looking for a new role for some helpful insights.