The return of ethnic events to cater to pent-up demand is news worth celebrating.
By Ricky Matthew
(above) JomQue – Malaysian Food Caterer. photo / Migrant News
AUCKLAND – Cultural events are an integral part of the fabric of society as they help foster a sense of unity and understanding between different communities.
Following a hiatus of over two years, due to intense disruption, ethnic events are now making a strong and rapid comeback, offering an abundance of choices for people to experience.
Migrant News has been speaking with event organisers who have been at the forefront of designing a raft of exciting cultural activities for diverse participation.
In a world where diversity is increasingly celebrated, the launch of 'The Play Festival 2023' (modelled on the Italian traditional games fest), the blooming of the Filipino 'Flores de Mayo Festival', the first 'Chinese Food and Culture Festival' in Henderson, the successful Filipino 'Halo Halo NZ' food festival and market day and the return of 'Neighbours Month' and 'Africa Month', offer people an opportunity to learn about different cultures, try new food and experience different art forms.
A newcomer to the ethnic cultural scene, based in the Whau Local Board Area of Auckland, has recently come up with events that are playing an essential role in breaking down barriers and promoting inclusivity.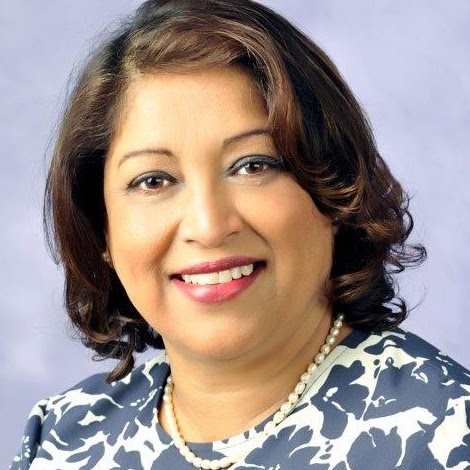 "Launched in August last year, the Whau Ethnic Collective is spearheaded by prominent local individuals representing various ethnicities," said chairperson Anne Degia-Pala, QSM. "We bring together stakeholders who are living in Blockhouse Bay, Avondale, Green Bay, New Windsor, Kelston and New Lynn.
"On 14th April we held a Ramadan event – 'Iftaar' or 'break fast' – at the New Lynn Community Centre. We invited the Whau Local Board and other organisations to come along and experience this Muslim function."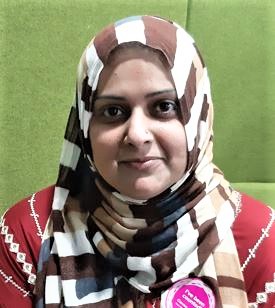 At the Collective's first Ethnic Food Festival on 6th May at the New Lynn Community Centre, 20 food stalls were operating. "The event offered an insight into different cultures – Iranian, Indian, Fijian, Filipino, Malaysian and Singaporean – communicated through the universal language of food," commented Nobia Fawad, the Collective's Coordinator.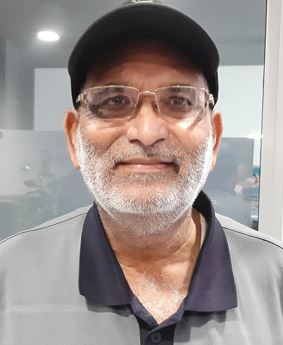 The vendors at the event were very upbeat about the food festival. "I opened the first ever Indian food store in New Zealand in 1978," said Dinesh Tailor, QSM, an ethnic community leader. "After many years in retail I am now doing wholesale and distribution of merchandise. The products I am showing here are available in local retail outlets."
A newcomer to the food scene, Maysa Alqaderi, launched her company 'Demozel Khawla Catering' at the show. "My mom and I have a passion for cooking Middle Eastern food. We are giving this business a go, even though it is our first time. Our food is halal and we plan to take online orders via social media."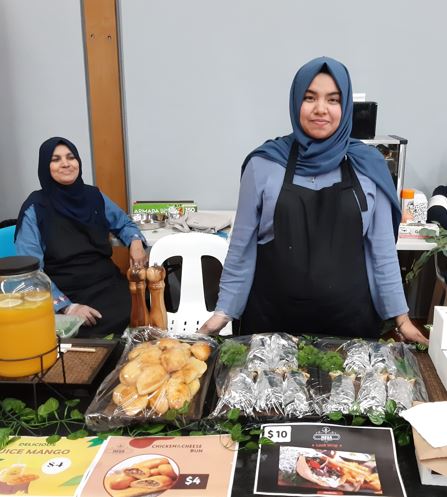 According to Sohini of 'Bhoj', another catering business, there are very few Bengali restaurants in New Zealand. "I feel that Bengali food is underrated and is not as hyped as North Indian cuisine. We are delighted to let people try our unique cuisine by serving vegetable chops, Aloo Papri Chaat, Mutton Kosha and Bengali-style Butter Chicken."