By Ricky Matthew
Photos: Julius Cutaran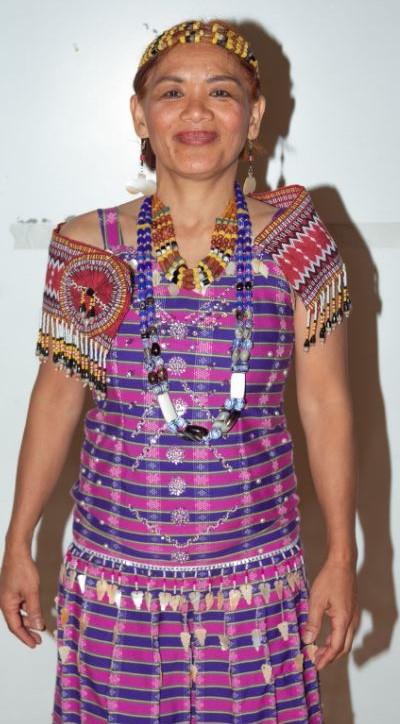 AUCKLAND – On February 15 of this year the resounding clanging of thousands of brass gongs in the land locked province of Kalinga, in the heart of the Cordilleran Mountain region in Northern Luzon, heralded two Guinness Book of World Records for the Philippines.
During its 28th founding anniversary celebrations the region made history when it was listed as having the largest male gong ensemble and the largest female 'banga' or pot dancers at a grand spectacle at the Kalinga Sports Complex.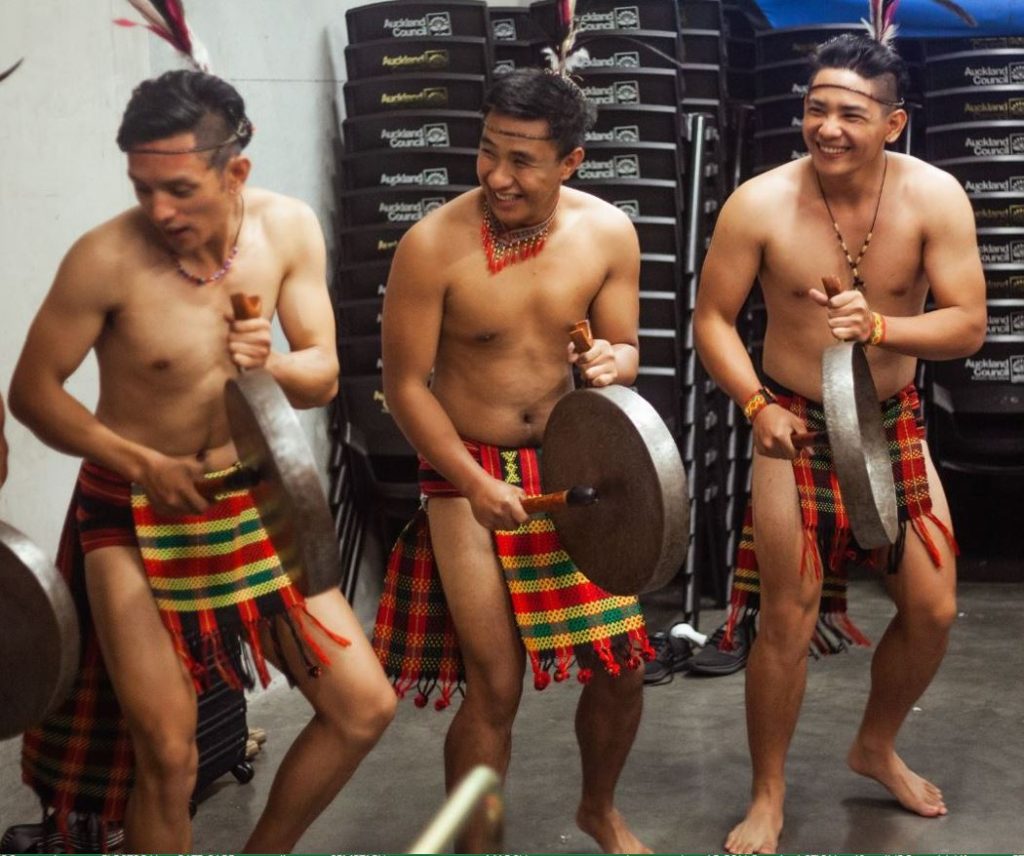 Dubbed as a "Call of a Thousand Gongs, Dance of a Thousand Pots," a total of 3,440 men played gongs, while 4,681 women danced with pots called 'banga' balanced on their heads.
The indigenous people of Kalinga, which is one of six provinces of the Cordilleran region, are well represented in New Zealand. "The women living here are employed as nurses or office staff and some of the men are builders, dairy farmers and landscapers," says Conie Sokkong, an elder of the community.
"We have our own community organization with more than 300 members in the North Island and lots more in South Island," she said. On 2nd April the group shared information about their culture at the CultureFest held at Mt Albert War Memorial Park which was organized by Auckland Council.
Then on the 9th of April the group congregated for the 2nd Kalinga Day celebration in Te Atatu Peninsula Community Centre in Henderson, Auckland. "Kalinga Day is celebrated in early February when villagers join together to feast and show their culture and traditions," says Conie. "But in New Zealand we hold the event in April as we don't have enough lead time to organize it.
"When the Kalinga brass gongs are beaten, it is an invitation to everybody to celebrate with us. We love to wear our traditional costumes and present our music and dance at weddings and festivals."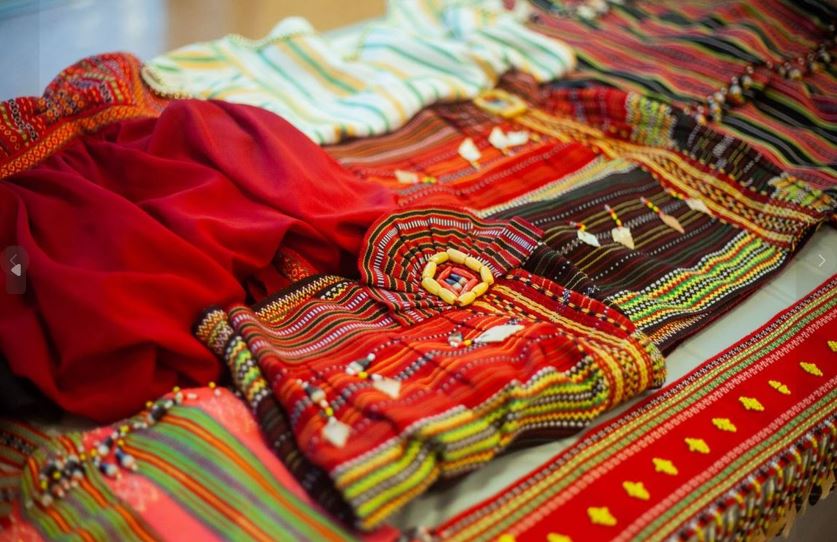 The typical Kalinga clothing for men is called the 'bahag' (loincloths) while the women usually wear the 'kain' or a colourful handwoven cotton garments that cover the waist down, shares Conie.
"We have original Bunge heirlooms beads from Kalinga. They can be worn on the head or as a necklace called Ong-Ong or as long necklace version – Apogge. These are passed on from our grandparents as heirlooms which are meant to be treasured."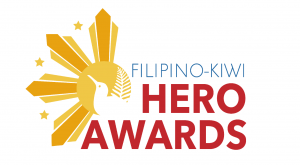 The Kalinga Organization of New Zealand has been nominated to receive the Filipino-Kiwi Hero Award for Community Group of the Year 2023. More details at: www.filipinoheroes.nz