By Ricky Matthew
Cover Photo: Argentinian supporters. Photo supplied.
AUCKLAND – As the world prepares for one of the largest international sporting events, the FIFA Women's World Cup, the passion and enthusiasm of fans from different ethnic communities are impossible to miss.
For many supporters, the tournament, which will be held in Australia and New Zealand from July to August this year, is not just a showcase of athletic prowess, but a celebration of their heritage and culture.
From colourful displays of national flags to boisterous chants, fans are rallying for their respective teams, proudly showcasing their cultural identities.
The addition of eight new spots in the group stage of the cup has led to an array of debut teams and has further pushed the theme of cultural diversity and richness, making it truly the 'World' Cup.
The teams making their debut are the Philippines, Haiti, Morocco, Panama, Portugal, the Republic of Ireland, Vietnam and Zambia.
Migrant News spoke to 'FIFA Community Champions', representing several of the debut teams as well as long standing national teams.
Making their FIFA Women's World Cup debut in 2023, the Philippines have long been active in the Southeast Asian women's footballing scene – winners of the 2022 AFF Women's Championship.
Seresa Lapaz, a Philippines representative, said: "It's so inspiring to see fellow women be at the forefront of sports, especially in the Philippines, considering that our men's team hasn't made it to the World Cup yet."
"I'm not sure if you've met a Filipino before, but we may be small and short, but we have a massive energy inside of us. We are very loud people and as a community I promise you we will bring the noise. We may not have a chant like the Argentinians, but we will be screaming all the way through the game."
Team Philippines will play Switzerland on 21 July, go head-to-head with NZ on 25 July and play against Norway on 30 July.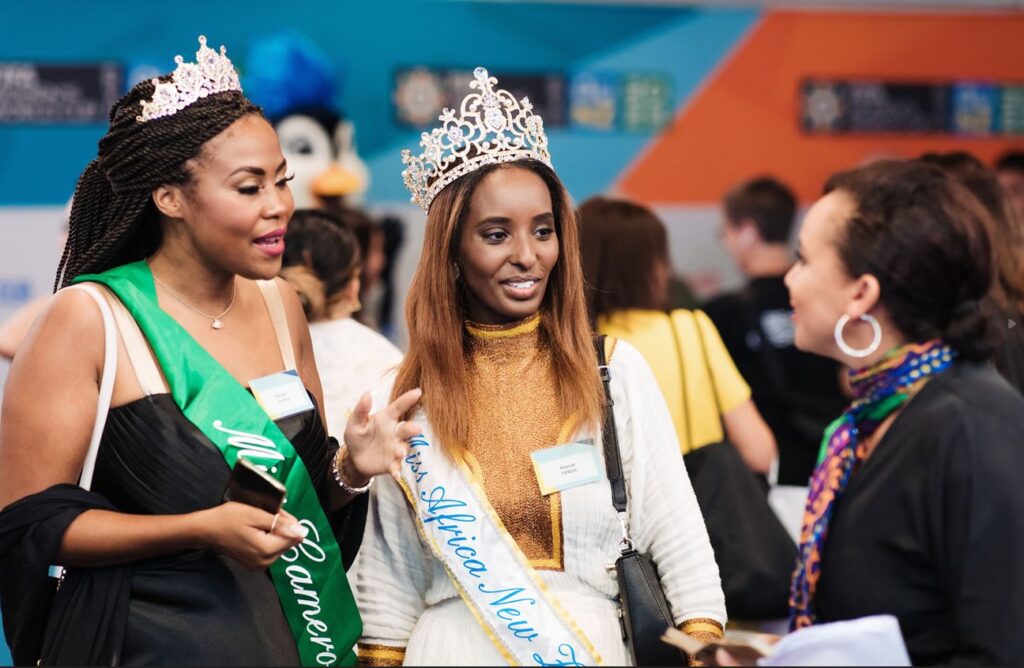 Featured in this World Cup are four African teams – Zambia, South Africa, Nigeria and Morocco. Zambia and Morocco are making their debut at the World Cup.
Evelyn, an African supporter, expressed her excitement by saying: "We are very excited, because this is the first time in New Zealand that we are hearing the names of our African countries mentioned in a story that isn't about starvation and war. Zambia, South Africa, Nigeria, and Morocco have qualified for this tournament. It is beyond belief."
After surprisingly emerging as Africa's sole representative in women's football at the Tokyo Olympics, the Zambian 'Copper Queens' have defied the odds once again to book their place at the World Cup 2023. This is the first time the nation will be represented at the FIFA Women's World Cup.
Diana Simumpande works with 'Zambians in Aotearoa'. "I work with an organization called Zambians in Aotearoa," she said. "It is all about empowering Zambian communities in New Zealand. We want to make sure that Zambian voices are represented on the world stage."
She further spoke on community engagement in Auckland, saying: "The Zambian team is being hosted in Hamilton. However, they do have a game in Auckland. We are going to be having a welcome celebration event at Morningside Tavern to have a place for the Zambian community to celebrate in Auckland."
The Zambians play Japan on 22 July, Spain on 26 July and go head-to-head with Costa Rica on 31 July.
Winners in 2011 and runners-up in 2015, Japan has solidified its place in women's football history. They are also the two-time Asian champions and have won a silver at the 2012 Olympics in London.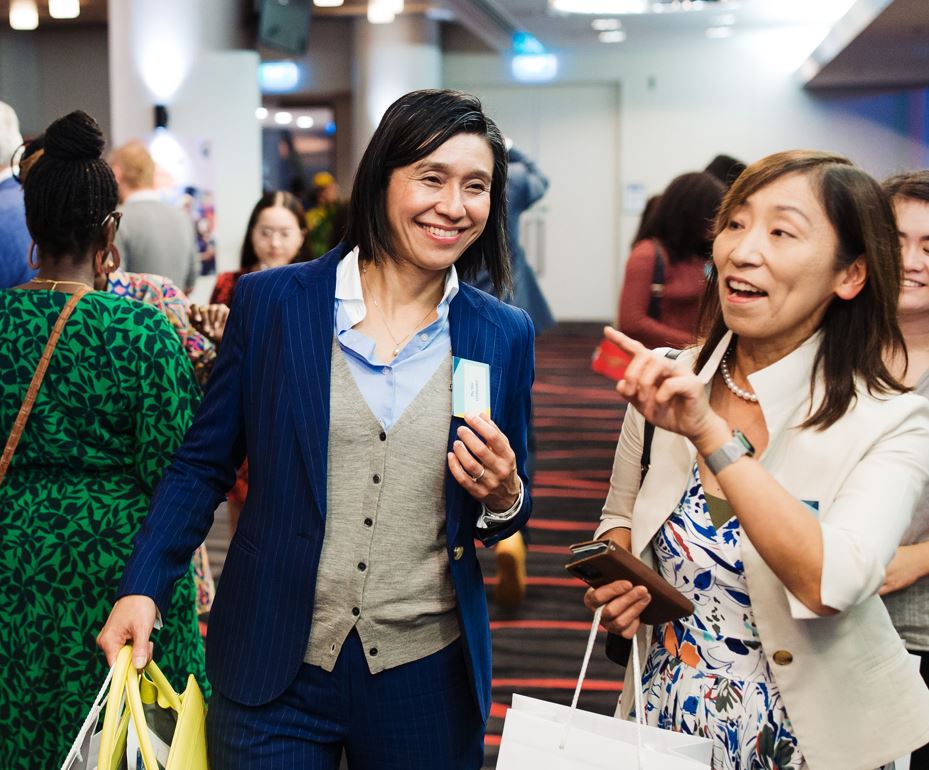 The president of the Japanese Society of Auckland, Keiko Kano, shared: "Our team is very good. They won the World Cup in 2011. It was right after the Great East Japan Earthquake and they gave us great hope. We are probably going to watch the matches live. During the Group stage, they don't have any matches in Auckland, but there are matches in Hamilton, Wellington and one is in Dunedin. We hope that they are going to make it to the knockout stage where they could possibly play in Auckland."
The Japanese will play Zambia on 22 July, Costa Rica on 26 July and will play Spain on 31 July.
Winners of the FIFA Men's World Cup, Argentina, are making their fourth appearance in the Women's World Cup this year. 'La Albiceleste', a nickname referring to their white and sky-blue coloured jerseys, is still looking for its first win in a major international tournament, but proved their team spirit in their performances against Japan and England at the 2019 FIFA Women's World Cup.
An Argentine Supporter, Ignacio, said "You will hear a lot of our crowd singing all the time. "Vamos, Vamos Argentina!" for 90 minutes or more than that. If Argentina do not win, we will be happy if one of our South American brothers make it. Go Brazil, go Colombia, go Argentina, go South America."
Saione Greer, a representative of the Latin American community, rates the Latin teams very highly. "We are football crazy.
"I'm originally from Tonga, but I'm here representing the Latino community. Brazil, Colombia, Argentina and Costa Rica are playing in this World Cup."
He also spoke about the community engagement in Auckland, saying: "We are waiting to see what will happen with regards to fan zones around the city. Hopefully we will be able to have a Latin party as part of the celebrations around the beginning of the tournament."