"I enjoy writing Magical Realism because it allows me to spice-up reality." – Oliver Dace
The Wellington Alternate: By Oliver Dace.
Synopsis:
The Wellington Alternate is a magical realism story set in the capital of New Zealand. It is a story involving floating stars, family, friendship and the extraordinary ordinary.
Ever since an egg had devoured her, eighteen-year-old Merinette Dace Nadean has wanted to escape her destiny. She longs to be an academic instead of continuing her family's century-old position maintaining the various surreal entities called Fiction. She would become only a glorified maintenance worker. That life is a chore.
So Merinette, as stubborn as she is, refuses, eager to prove that she is more than the talents she was born with. She wants to turn her love for books into an alternative way to help her family rather than confronting the Fiction head-on. And, when an opportunity arises in a dingy car park, Merinette will do anything to achieve her goal.
The author's style is all his own; it mesmerizes and fits the story well. Even if it is inspired by anime, the style is much more literary classic. It reminds you a bit of books like Jane Eyre and Emma, in the way that sentences move and the mood is introduced.
"… I would like to showcase Philippine creativity through the creation of original creatures and authentic characters," reflects Oliver Dace
BOOK REVIEW by Ricky Matthew
WELLINGTON – Mark Paguntalan, or more commonly known by his pseudonym 'Oliver Dace', began writing his debut novel, The Wellington Alternate, on 19 August 2014 when he looked outside an airplane window and imagined giant fish swimming underneath the streets of Wellington.
It is a contemporary New Zealand magical realism novel about a girl who wants to be an academic because she was eaten by an egg.
Oliver describes how he aims to allow the reader to see what they are reading. "I aim for my writing style to be lyrical. I want the sentences in the book to, quote-and-unquote, taste good."
Due to his full-time day job, music became an integral part of his writing process. So much so that he designated a theme song for each chapter and each of the four main characters – Merinette, Mandy, Josefina and Arissa – have their own playlist.
The Wellington Alternate may be a magical realism story, but it is ultimately a character-driven novel. The story centres around a young woman named Merinette Dace Nadean who, despite wanting to focus on her studies rather than working in the family business, has a tendency to be selfish.
Oliver says that he wanted to challenge himself to write authentic characters that can stand outside the plot of the novel. It works, as Merinette's relationships and interactions with the other characters were more engaging than the surreal was.
The book is also relatable on another level because a major character in the book is a Filipina – Josefina Santa Maria Franken y Jaena, the rival of Merinette. Josefina hails from Iloilo, but was sent to New Zealand after a tragic family incident. The only way she can go home was to work alongside Merinette's aunt.
"Josefina was created as a result of homesickness and represents my home region of Iloilo," shares Oliver.
This novel is centred around Oliver's intrigue or even addiction to the Magical Realism and Horror Genres. Oliver explained in a recent interview that he enjoys writing Magical Realism because it allows him to spice-up reality. Instead of using fantasy creatures such as elves, dragons or goblins, the novel features floating stars, colour-eating fogs, sentient roads and underwater fires.
Oliver hails from Iloilo in the Philippines where he attended a private school that urged the students to speak English and only English. "I entertained the idea of becoming an English teacher in the Philippines or of teaching creative writing in the Philippines" he recalls. "However, for the moment I am focused on honing my writing and establishing myself as an author."
He moved to Wellington, New Zealand, in 2007. And not only does Oliver reside in Wellington, but so does the protagonist in his novel – Merinette Dace Nadean. However, in the novel we are introduced to a new alternate dimension to the Wellington that we all know.
Such is the style of his writing. Oliver has intertwined the realities of Wellington with the fantastical aspects of the novel's world. The inclusion of iconic Wellington settings such as the Wellington Waterfront, Island Bay, Mt. Victoria and quite fittingly, the Wellington Library, are examples of how The Wellington Alternate introduces readers to a new alternate Wellington that we all still recognise.
The thing that separates Oliver Dace from the rest is his originality. He has avoided using well-known mythical creatures such as zombies or vampires and has instead taken inspiration from the New Zealand/Maori culture, with the use of red-headed fairies and of course, Wellington.
While his love for New Zealand is clear throughout the book, Oliver has said that he ultimately wants to write a novel set in his home region, Iloilo City, a novel that he hopes will inspire future generations of writers in the Philippines. His love for writing was spurred on there and one of his main characters – Josefina Franken y Jaena – was a homage to Graciano Lopez Jaena.
The good news is that he is already preparing to write a second book, which is titled 'Kiwi Pinas: A Magical Realism travel guide to the Philippines.' It is a contemporary magical realism novel involving two cousins who will have their heritage set in Iloilo. They met for the first time and will go to the Philippines for the first time. More details about this book can be found on Dace's official website.
Meanwhile to purchase your copy of The Wellington Alternate, visit Dace's website: writeoliverdace.com/shop, The Underground Bookstore, The Writer's Plot, or Marsden Books. The Ebook is available on both Kobo and Amazon.
It is also available to loan from libraries in Wellington, Christchurch, Vigan, Manila, Baguio and Iloilo.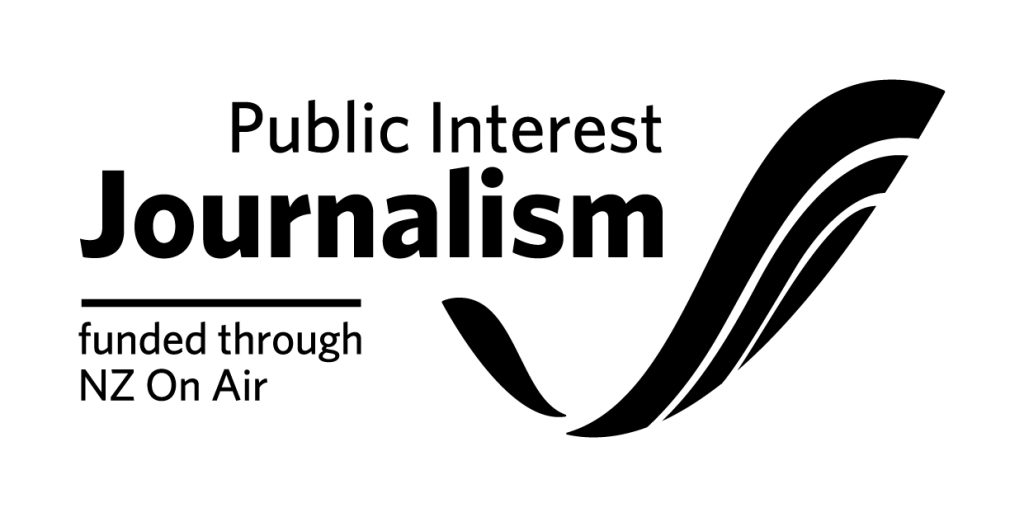 Refreshingly, what was expected of her was the same thing that was expected of Lara Stone: to take a beautiful picture.
We were making our way to the Rila Mountains, where we were visiting the Rila Monastery where we enjoyed scrambled eggs, toast, mekitsi, local jam and peppermint tea.
We wandered the site with other tourists
Yet strangely the place did not seem crowded. I'm not sure if it was the sheer size of the place, or whether the masses congregated in one area and didn't venture far from the main church, but I didn't feel overwhelmed by tourists in the monastery.
Headed over Lions Bridge and made our way to the Sofia Synagogue, then sheltered in the Central Market Hall until the recurrent (but short-lived) mid-afternoon rain passed.
Feeling refreshed after an espresso, we walked a short distance to the small but welcoming Banya Bashi Mosque, then descended into the ancient Serdica complex.
We were exhausted after a long day of travel, so we headed back to the hotel and crashed.
I had low expectations about Sofia as a city, but after the walking tour I absolutely loved the place. This was an easy city to navigate, and it was a beautiful city – despite its ugly, staunch and stolid communist-built surrounds. Sofia has a very average facade as you enter the city, but once you lose yourself in the old town area, everything changes.
Clothes can transform your mood and confidence. Fashion moves so quickly that, unless you have a strong point of view, you can lose integrity. I like to be real. I don't like things to be staged or fussy. I think I'd go mad if I didn't have a place to escape to. You have to stay true to your heritage, that's what your brand is about.