By Ricky Matthew
AUCKLAND – Jade Munoz, a devoted advocate for preserving Filipino culture in New Zealand, has taken an innovative approach to enriching the lives of Filipino youth who are growing up far from their ancestral homeland. Munoz, who leads the 'Filipino Children's Library' and organizes children's events under the banner of 'Batang Pinoy,' is nurturing the essence of Filipino heritage by encouraging a love of reading among the younger generation.
Munoz's own journey as a literary enthusiast is deeply rooted in her family background. "I've always been into literature because I grew up with books, and both my parents are writers," she reveals. This profound connection with storytelling and literature served as the catalyst for her unique mission.
When Munoz and her family moved to New Zealand, they encountered a stark challenge: the scarcity of Filipino books and a shortage of literary resources in general. Recognizing this deficiency, Munoz embarked on a mission not only to fill the void for her own family but for the Filipino community as a whole.
"My daughter is the one who inspired me to sell books," Munoz says, highlighting the pivotal role her family played in steering her towards this path of literary advocacy. Her aspirations led her to import Filipino books to New Zealand while she worked with the embassy.
The onset of the COVID-19 pandemic provided the impetus for the birth of the Filipino Children's Library. Munoz seized the opportunity to digitize stories and make them accessible to children seeking Filipino stories but lacking access to them.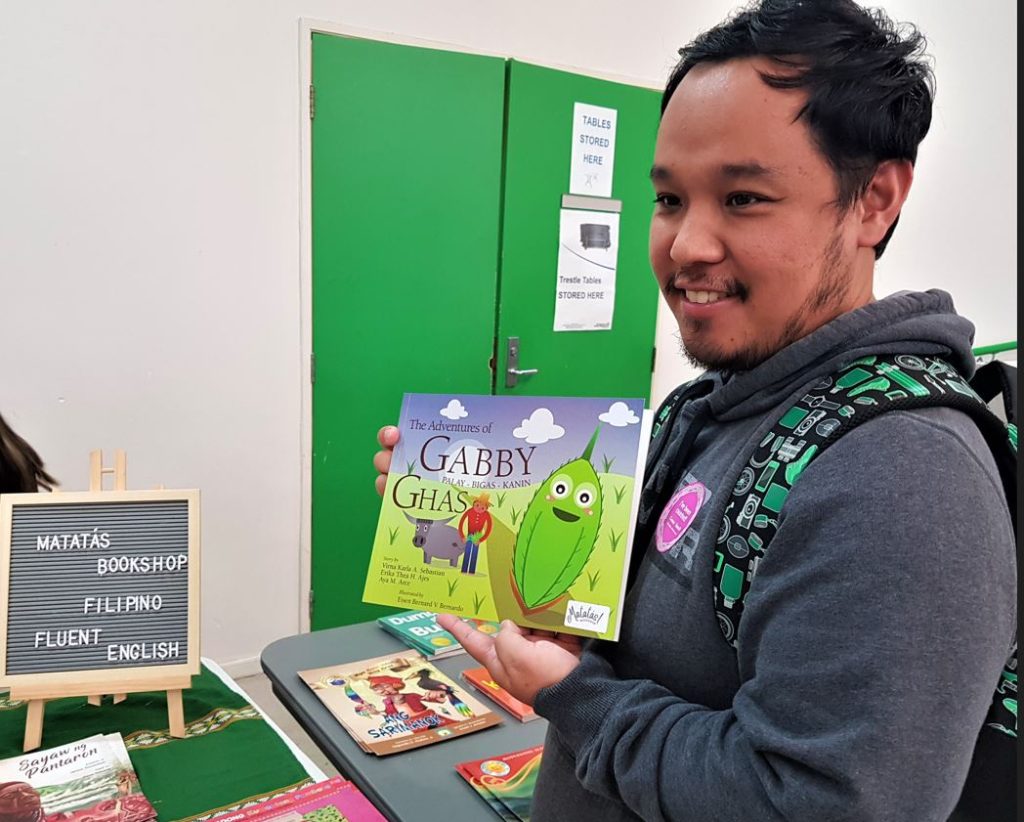 The Filipino Children's Library and Munoz's Batang Pinoy events have become lifelines for Filipinos in New Zealand seeking culturally resonant literary resources and engaging children in cultural experiences.
When asked about the reception of these initiatives within the community, Munoz highlights the eagerness with which people search for books and engage with cultural events. Yet, she notes a broader transformation in progress. "People are looking for books. However, they don't always use books to teach their children," Munoz observes. "This is reintroducing them to the concept that reading is such a good experience for kids to grow up with."
Balancing her role as a literary advocate with her full-time job, Munoz embodies the idea that passionate individuals can make a significant impact on their community. The Filipino Children's Library and Batang Pinoy not only provide access to books but also reignite the joy of reading and cultural appreciation among Filipino youth in New Zealand.
Munoz acknowledges that rekindling a love for reading takes time and perseverance. Her commitment to nurturing cultural identity through literature and cultural events is evident in her work with the Filipino Children's Library and Batang Pinoy.
In the multicultural landscape of New Zealand, Jade Munoz's literary crusade and cultural initiatives serve as beacons of hope, reminding Filipino youth that their culture and heritage can thrive in the pages of books and in the experiences of Batang Pinoy events. By actively engaging with these stories and cultural celebrations, they embark on a lifelong journey through the world of literature and their rich heritage.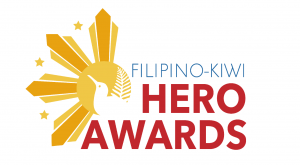 Filipino News, New Zealand's only Filipino community newspaper, recognizes Jade Munoz's dedication to promoting Filipino culture through the power of reading, reconnecting young minds to the joy of reading, and the richness of their heritage through Batang Pinoy events and the Filipino Children's Library. She will be receiving a Filipino Kiwi Hero Award for Filipino Community Leaders during the Philippine Independence Day Celebrations in 2024.